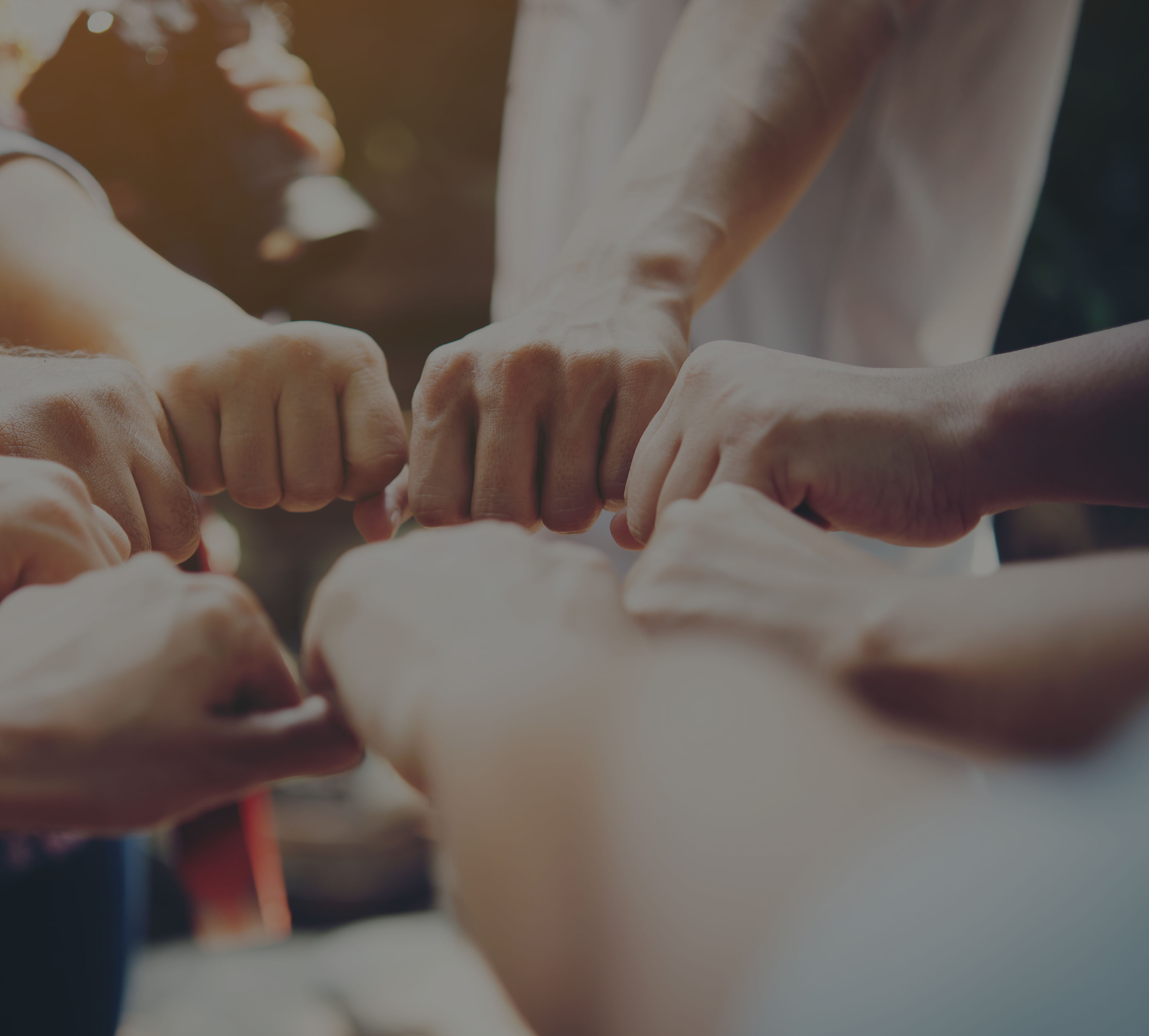 Plant Service & Support
Experienced service and support assistance can be hard to find. Interlinx Automation has the organisation and experience to do it right.
• Site Audits - To assure that your software applications can be quickly recovered, we create and store on and off site backups. Audits allow us to get familiar with your site, the control hardware utilized and processes before a need arises.
• Life-Cycle Management - Performing periodic validations of systems can help maintain your operations and standards of quality. Maintenance schedules, histories and stock replacement plans can be generated. Site audits allow us to spot the potential problems before they occur.
• Responsiveness - Emergency 24/7 support is available. Work is carefully scheduled around the customer's needs. This is a highly important aspect of our organisation as we recognize that a quick response time is critical for our clients.
Panel & Electromechanical Assemblies
We have the staff and facilities necessary to work seamlessly with you in providing the assemblies you need. Proper management of a project is critical to its success. We use required best practices procedures in completing your project.
Our engineering and design capabilities are available to provide the technical solutions, programming and documentation required. Our network of qualified sub-tier providers is utilized to supply unique services best handled by specialists.
• Production Runs
• Full Factory Testing and Simulation
• Custom Painting
• Built to Meet all Required Electrical Standards
• All NEMA Enclosure Types Available